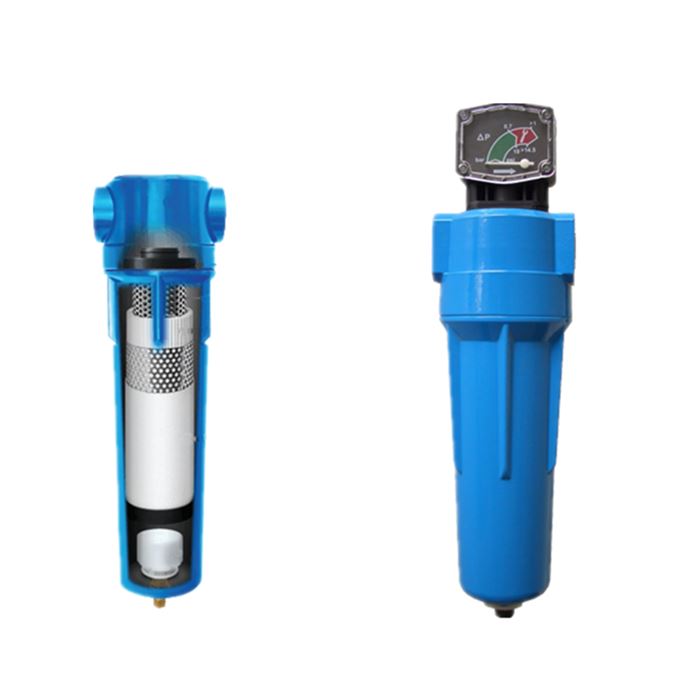 Precision Compressed Air Filter
The filter housing - seam forming process* Expressing filter element precision grade, any kinds of i.e. Q, P, S, CThe upper and the lower covers for reinforced nylon material,it can withstand the tremendous force, acid, high temperature resistant.  Embedded M8 copper nuts can withstand 150 kilograms forceFilter series of introduction: the company adopted the German design of high quality filter material and technology, with super hydrophobic breathable performance,it can completely clean up oil in compressed air, liquid water, impurities,

1.Filter precision:We have different filter precision that Q/P/S/C four grade for choosing,better to meet your needs.
2.Capacity:We supply different air flow air filters,also can be customized as requested.
3.Easy use:No need tools,you can operated it by hand.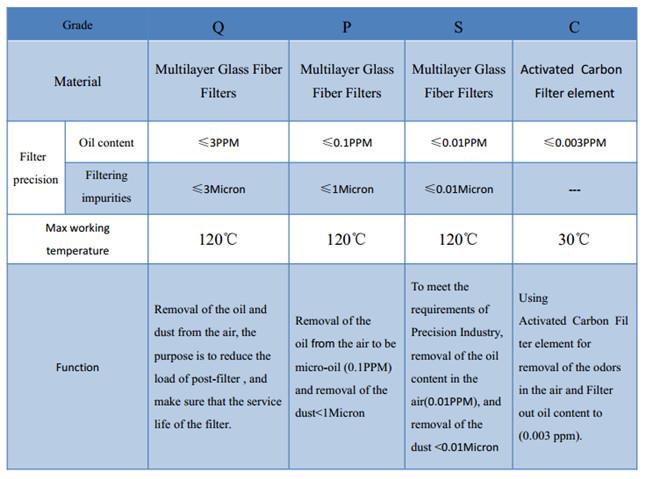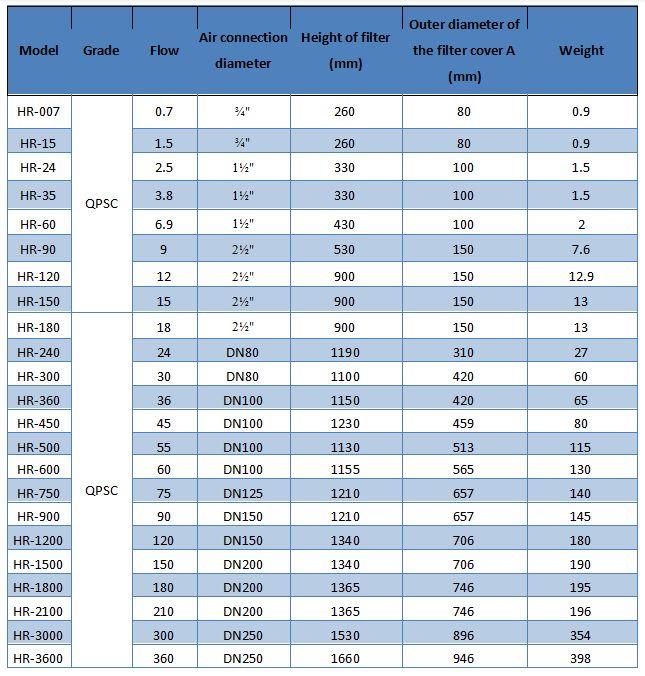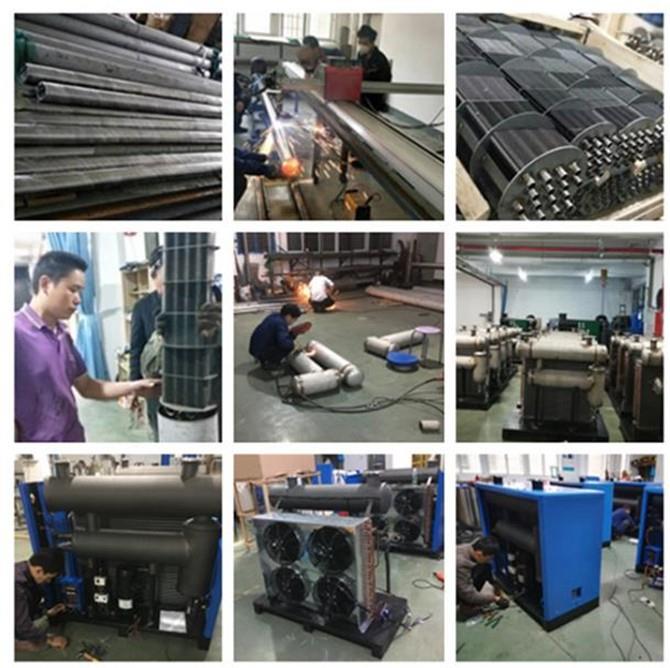 Continue Reading